About the Instructor
Brooke Randolph, LMHC, is founder and director of Counseling at The Green House. She is the author of The Bully Book: A Workbook for Kids Coping with Bullies (2016), The Loss Book: A Workbook for Kids Coping with Loss (2017), The Choices Book: A Workbook for Kids About Making Choices (2019), a contributing author to Adoption Therapy: Perspectives from Clients and Clinicians on Processing and Healing Post-Adoption Issues (2014), and the organizing editor of It's Not About You: Understanding Adoptee Search, Reunion, & Open Adoption (2017). She has also authored adoption education materials. 
Brooke's specialties are Adoption, Brainspotting, and Couples. She is a certified Imago Relationship Therapist, a certified Brainspotting therapist & Consultant, Coordinator for Brainspotting Indy, and a member of the US Brainspotting Association Leadership Team. She was a founding member of MLJ Adoptions, Inc., where she served as the VP of Social Services for seven years. She was a Young Professionals Advisory Board member for The Villages, Indiana's largest not-for-profit child and family services agency, and she was the mental health expert contributor at DietsInReview.com, a national diet and fitness column. 
Brooke adopted an older child internationally as a single woman, which she considers one of the most difficult and most rewarding things she has ever done. She has presented at numerous conferences and workshops throughout North America on a variety of topics. Brooke is primarily motivated to encourage, equip, and empower individuals and couples toward more whole-hearted living and conscious relationships.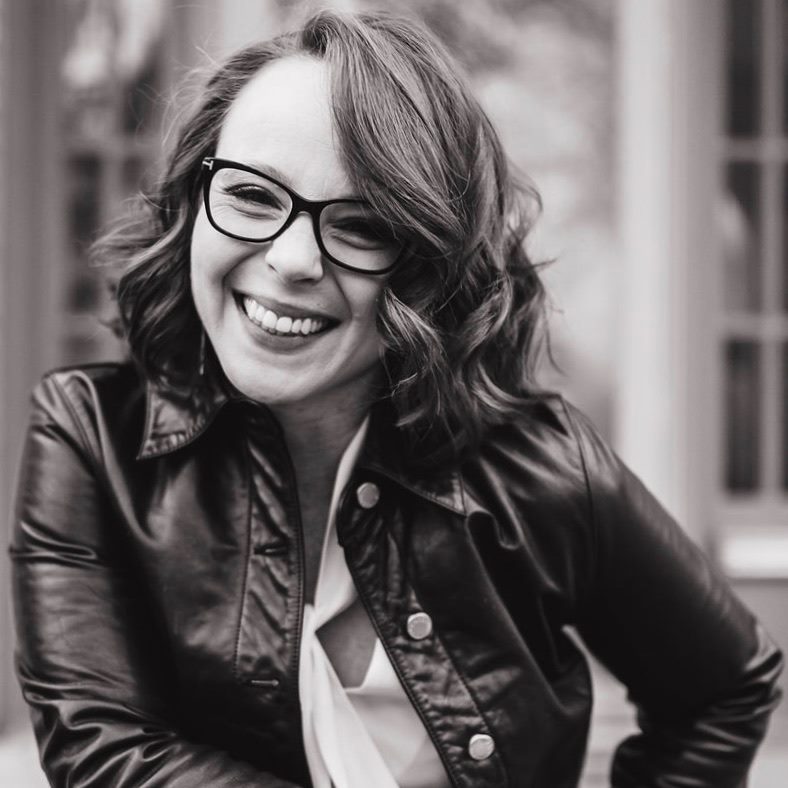 Complete and Continue