An engagement is an ideal time to strengthen a relationship and prepare for a healthy, happy marital relationship, according to research on premarital education. This window of opportunity can even last through the first six months of marriage. Premarital education can reduce the risk of divorce by 30 percent. It can also help couples manage the stress of wedding planning. Premarital education presents an opportunity for couples to identify and resolve differences that can later cause conflict, understand each other at a deeper level, and learn skills that can help their marriage last a lifetime. 
After more than a decade of providing premarital counseling with couples, I am so excited about the format of Start Right, Stay Connected, and what it has to offer couples. Start Right Stay Connected is a program founded on the most recent research as well as the clinical experience of hundreds of marriage counselors from around the world trained in Imago Relationship Therapy. Start Right, Stay Connected is relationship education, not therapy, and includes video lectures, couple's dialogues practice, and written exercises. In this one course, engaged and newly married couples will learn:
Powerful communication skills
Practical tools for relationship "hot buttons"
Effective (and peaceful) conflict resolution
How to remove negativity from the relationship
How to keep romance alive, nurture, and grow your relationship
How to affair-proof your marriage
and more!
The live webinar or workshop costs $325 per couple. Premarital couples counseling can cost up to $200 per hour. With this online course, you get to work at your pace for just $98!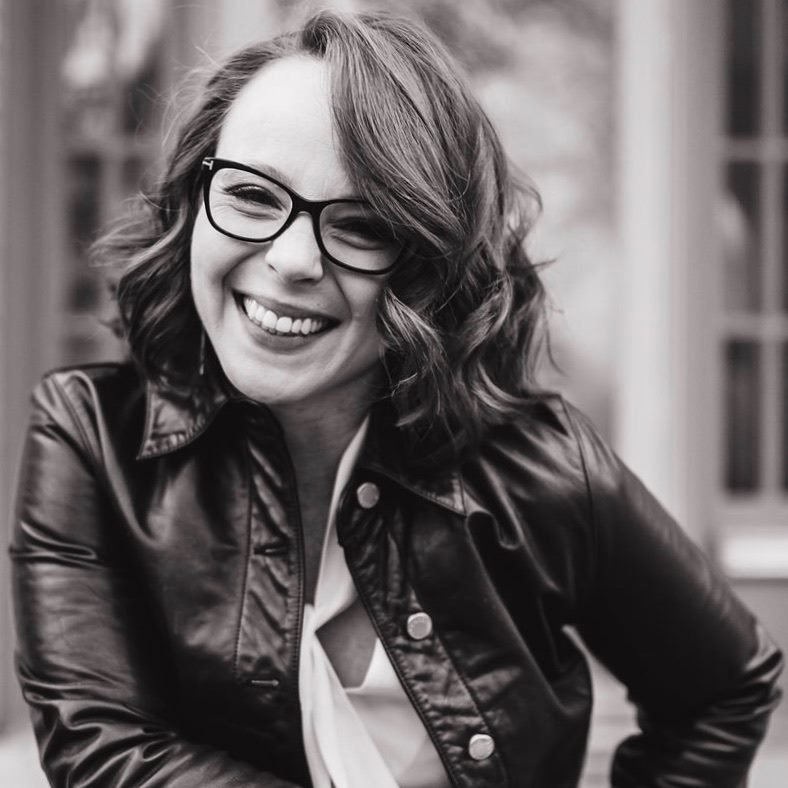 After more than a decade of offering premarital counseling using Prepare-Enrich, I completed the Imago Relationship Therapist Training and Certification. Adding Start Right, Stay Connected to my practice has been such a powerful format for so many couples. I am passionate about helping couples lay a solid foundation to start their marriage on the right foot. Sometimes I even get to officiate their weddings which is always fun!