You can have the relationship of your dreams and finally get the love that you want. Successful couples have cultivated several key relationship habits, which you can learn to use to transform your relationship in just nine weeks. Rather than struggling to schedule with a couples counselor and paying $150-250 per hour, this nine week transformational course is now just $297 and can be done from the comfort of your own home on your schedule. Compare that to more than $2,000.00 learning this same information from a Certified Imago Relationship Therapist.
For many this will give you the tools you need to work on your relationship at home. For others this will be a jump start on couples counseling. As I started putting this program together, I realized just how beneficial this approach could be. I now require all new couples start here before meeting with me, making couples counseling much more beneficial and successful.
Work at your pace, doing one lesson per week or one per month. Learn from the comfort of your own home (no babysitter needed). Not only will this help improve your relationship, we believe that healthier partnerships create healthier children, healthier friendships, healthier workplaces, and a healthier world. Our goal is to create a new way to love and transform the world one couple at a time.
You are welcome to keep living in conflict or in a cold, parallel relationship, but I would love to see you living the relationship of your dreams and getting the love that you want!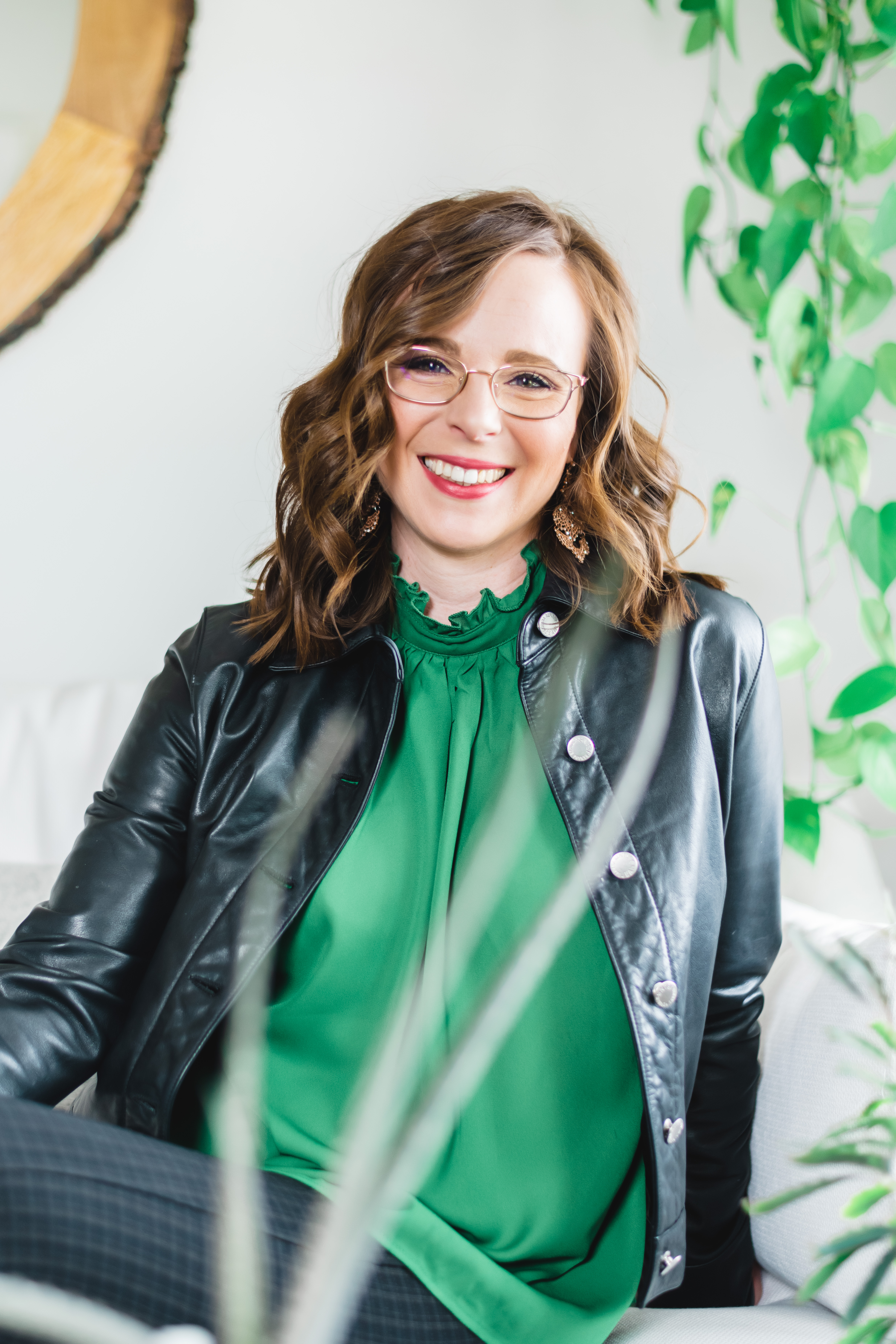 I am Certified in Brainspotting and Imago Relationship Therapy, trained in TBRI (Trust-Based Relational Interventions) and Critical Incident Stress Management (CISM), experienced with Internal Family Systems Therapy (IFS), a facilitator for Prepare/Enrich and Safe & Sound Protocol (SSP). I also consider myself trauma-based, IFS-informed, Polyvagal-informed, Daring Way informed, and influenced by existentialism and psychodynamic theories.
I often work with intercultural and interracial couples seeking a more conscious, connected relationship. I love watching the signs of love and attachment, the challenge of making sure both parties feel heard and supported, and helping couples learn new techniques and discover new depths to their relationship. 
I first developed this program as a way to meet the needs of so many couples who needed evening and weekend appointments that just were not available, but quickly realized how powerful this approach is to helping couples gain the skills needed for a successful relationship and to be successful in couples counseling.

Is it $297 for each of us or can we do the course together?
This is a course for couples, and I want you to do it together. The enrollment price is for the two of you. Ideally you will share a login and sit and do the lessons together.
Do we need to finish all 9 lessons before we schedule an appointment to meet with you?
Generally my availability to meet with new couples is 4-6 weeks out. I would like all couples to have started the program before meeting with me, so that you have the tools you ned to make our time together really beneficial for you. You do NOT have to complete the entire program before meeting with me or scheduling an appointment. It is fine to start the program and go ahead and get your first appointment scheduled.
*as of 2023 I cannot guarantee any availability to meet with couples; however, I am happy to refer you to one of my associates
How long do we have to complete the program?
Work at your own pace. There is no expiration date or time limit with Couplehood. Please note that there are pricing options for access for a year and for access for a lifetime, but you can always renew your access.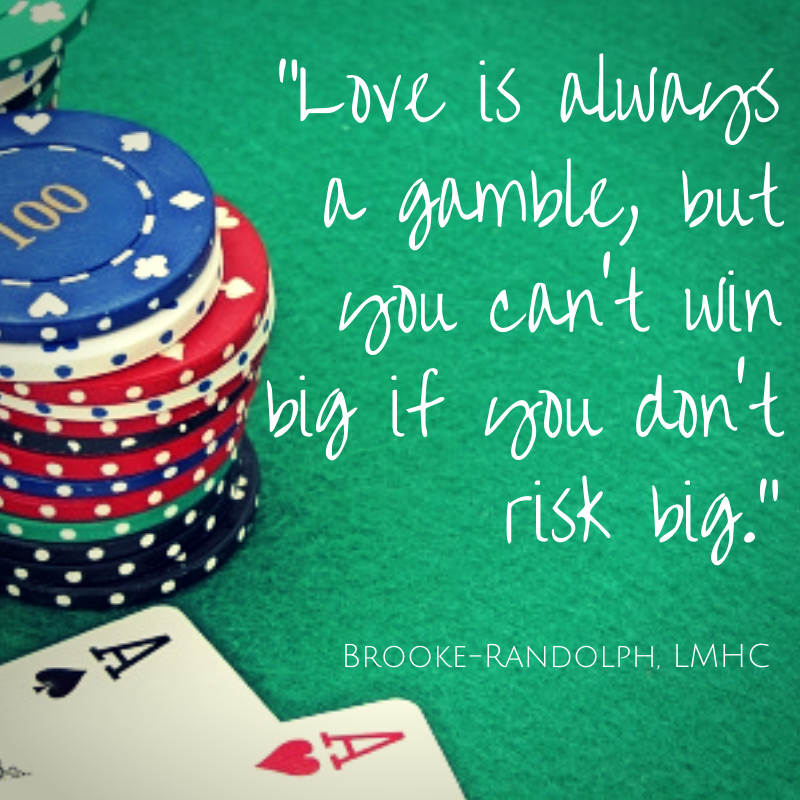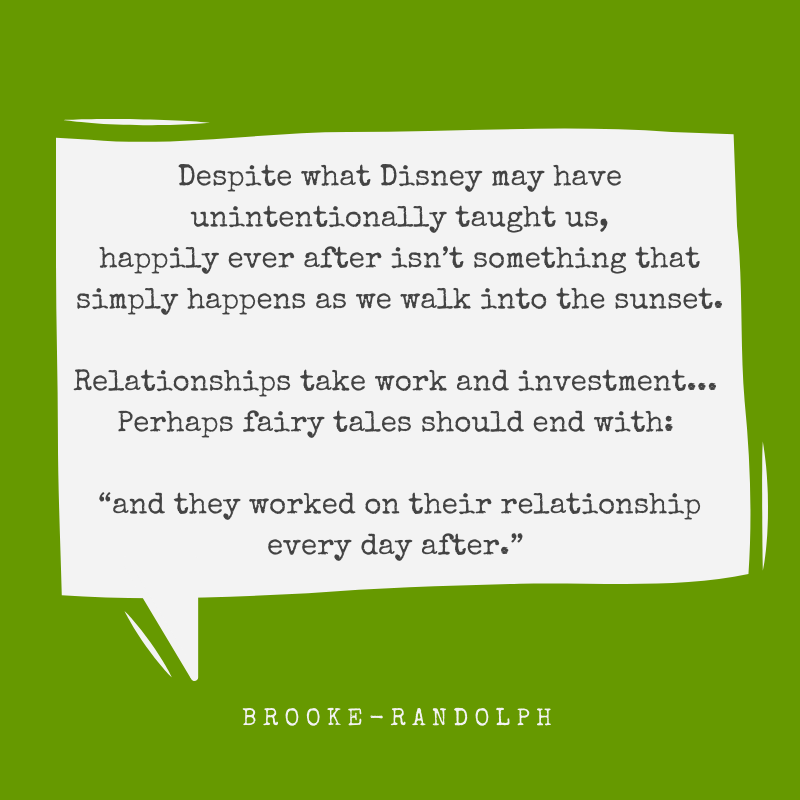 These and other social
media images included as bonus material