Adoption Therapy Webinars
Every therapist truly desires to be competent and helpful for all of their clients. Unfortunately, most clinicians were never provided even a basic introduction to adoption, let alone an explanation or analysis of the complexities adoption entails. Sixty-five percent of clinical psychologists surveyed were unable to recall any courses addressing adoption in graduate school, which is better than the eighty-six percent who could not recall any courses addressing adoption in their undergraduate coursework either (Javier, et al., 2006). Because adoptees are overrepresented in a variety of populations, including but not limited to competitive athletics, addictions, eating disorders, LGBTQ+, and incarceration, it is likely that you are working with adoptees whether you know it or not. 
Too often, I have heard an adoptive parent say we went to a therapist, but it only seemed to make it worse. Adoptees seem to be more gentle in their assessment that it just didn't help or the counselor didn't get it. Because I know therapists really want to practice excellence and offer quality services, I am bringing together experts in the field of Adoption Therapy for easy access information on a variety of topics that impact adoptees, birth and biological parents, adoptive parents, and those in the child welfare system. 
​To find a list of upcoming live webinars visit bit.ly/atwebinars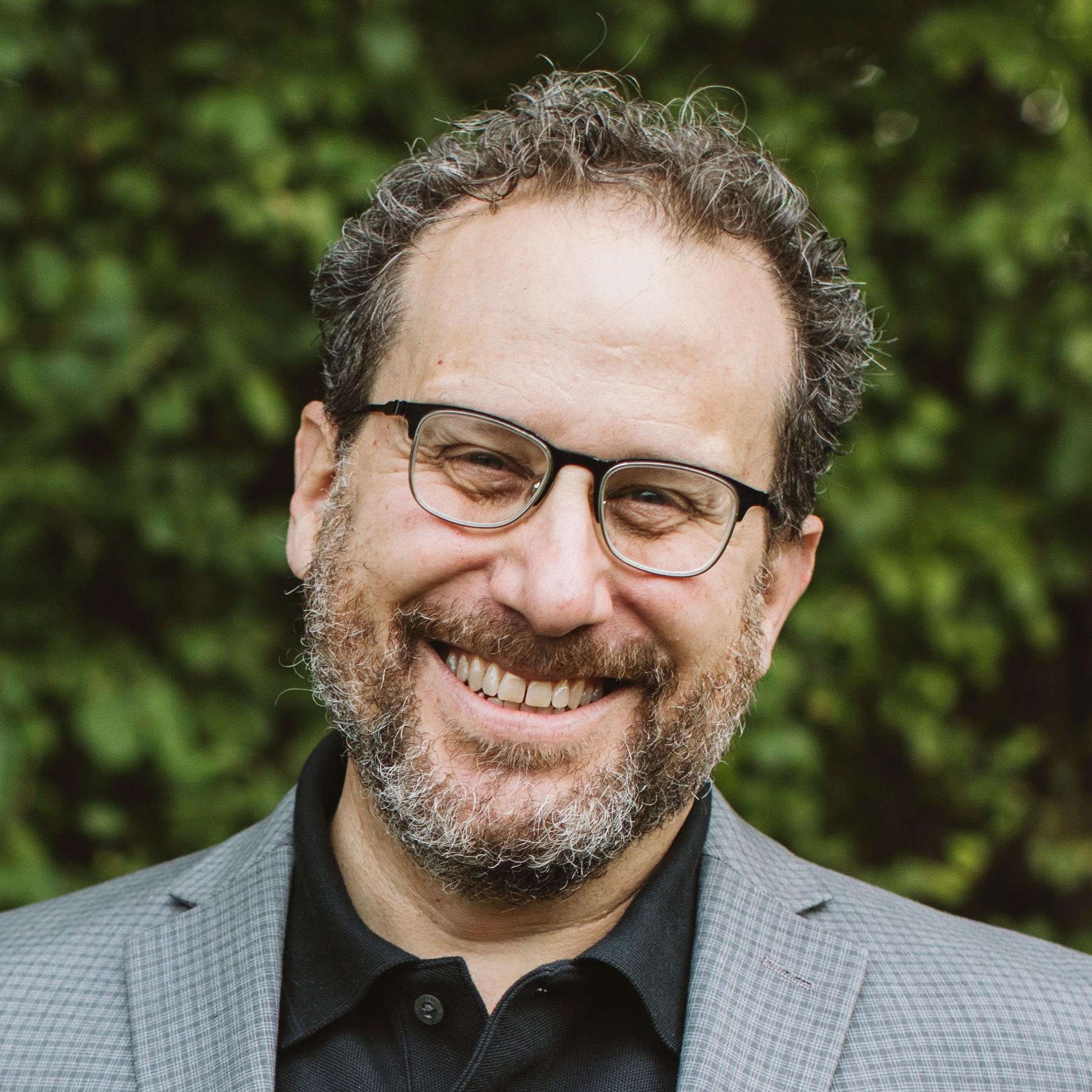 Billy Kaplan, LCSW, is the President and Clinical Director at House Calls Counseling in the Chicago-land area. He specializes in working with adolescents and families, especially those that formed through adoption. He has advanced training in Dyadic Developmental Psychotherapy and is a Certified Brainspotting Therapist. With over thirty years of experience, Billy is a seasoned trainer who has presented extensively locally, nationally, and internationally on attachment disorders, therapeutic parenting, adolescent development, child welfare and a host of other topics.
Check your inbox to confirm your subscription