In this webinar, Christina and Brooke discuss several topics and ideas including:


cultural adoption
the benefits of open adoption
creating space
the challenges of open adoption
open international adoption
open domestic adoption
Adoption Therapy Webinars
Every therapist truly desires to be competent and helpful for all of their clients. Unfortunately, most clinicians were never provided even a basic introduction to adoption, let alone an explanation or analysis of the complexities adoption entails. Sixty-five percent of clinical psychologists surveyed were unable to recall any courses addressing adoption in graduate school, which is better than the eighty-six percent who could not recall any courses addressing adoption in their undergraduate coursework either (Javier, et al., 2006). Because adoptees are overrepresented in a variety of populations, including but not limited to competitive athletics, addictions, eating disorders, LGBTQ+, and incarceration, it is likely that you are working with adoptees whether you know it or not. 
Too often, I have heard an adoptive parent say we went to a therapist, but it only seemed to make it worse. Adoptees seem to be more gentle in their assessment that it just didn't help or the counselor didn't get it. Because I know therapists really want to practice excellence and offer quality services, I am bringing together experts in the field of Adoption Therapy for easy access information on a variety of topics that impact adoptees, birth and biological parents, adoptive parents, and those in the child welfare system. 
​To find a list of upcoming live webinars visit my website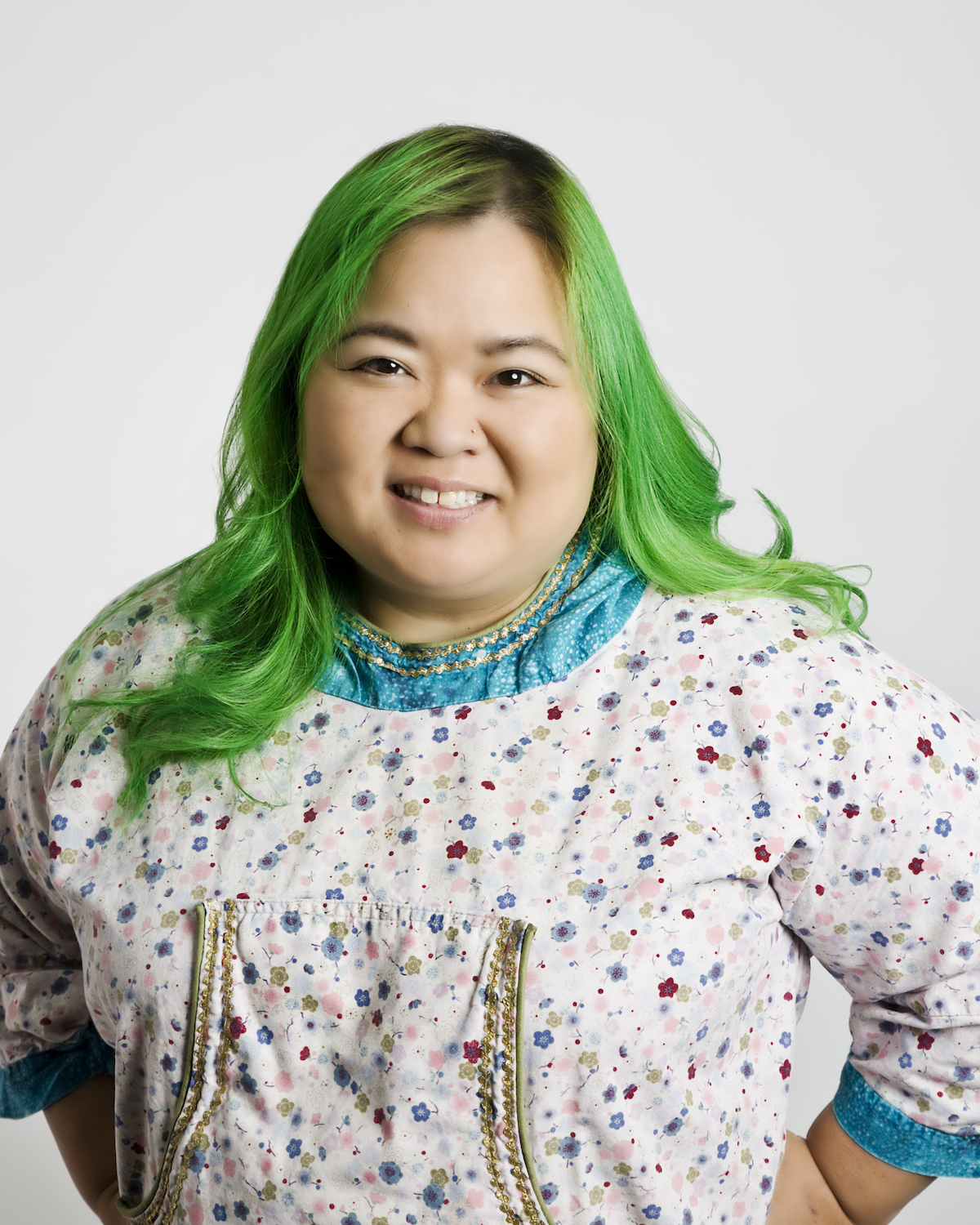 Dr. Christina Stuive


Christina Stuive has a Professor of Counseling at KPC's Kenai River Campus since 2010 and a practicing Professional Counselor for more than 20 years. Dr. Stuive began her career with a non-profit Community Agency and spent the first seven years working in an urban setting serving ethnic minority adolescents from a lower socioeconomic class in the Midwest. Conducting home assessments, court-directed drug and alcohol assessments, and providing mental health and substance abuse treatment in community-based outpatient to secure residential, she has worked the continuum.  She completed a Ph.D. in Counselor Education from Western Michigan University in 2013. She is trained in DBT, EMDR, and Brainspotting.
She has taught graduate courses in counseling and currently continues to provide post-master's supervision to counselors in the community. She also teaches UNIV and HUMS courses at KPC. She currently provides academic advising, personal counseling, crisis counseling, and faculty consultation. 
As a Korean Adopted person, she is aware of the dualistic cultural identities of transracially or internationally adopted. In addition as a mother of a cross-culturally adopted child, she brings a dualistic perspective to adoptive and pre-adoptive families.


Adoption Therapy Webinars Frequently Asked Questions:
Why is it $25 USD?
My goal is to increase the adoption information known by as many therapists as possible because what I know from adoptees and adoptive families is that experience and good intentions isn't enough when working with the adoption constellation. I want this information to be easily accessible for professionals, both online and in price point.
It is also important to me that professionals are compensated for their time, labor, and expertise. Half of all income from any Adoption Therapy webinar, whether live or recorded, is paid to the expert. 
Can I get CE credits for these webinars?
Check with your state licensing board about category II credits in your area; however, we are not a CE provider which would require a higher price point.
Do you do live webinars?
All of these webinars are recorded live and added to Teachable later. If you would like to join us live, please visit my website to check out upcoming offerings. All registrants for the live webinar will also be sent a coupon code to access the recording for free.
Check out these other great Adoption Therapy webinars!
Check your inbox to confirm your subscription