The Intentional Love Challenge started as a New Years Resolution designed for each challenge to last two weeks. For this shortened version, I have chosen 10 challenges that you can do in a day (or focus on for a longer period).
The format is simple. The intended impact (for your relationship) is huge. You can improve your relationship without dragging your partner to therapy (although I would love to see you). You can improve your relationship without your partner's participation. You can improve your relationship without your partner even being aware. 
Whether this is your last ditch effort, perhaps even an attempt to prove to yourself that this relationship cannot be saved - or you are as happy as a newlywed and simply want to be intentional about loving your partner - or somewhere in between, the Intentional Love Challenge is for you, and I would love to have you join us!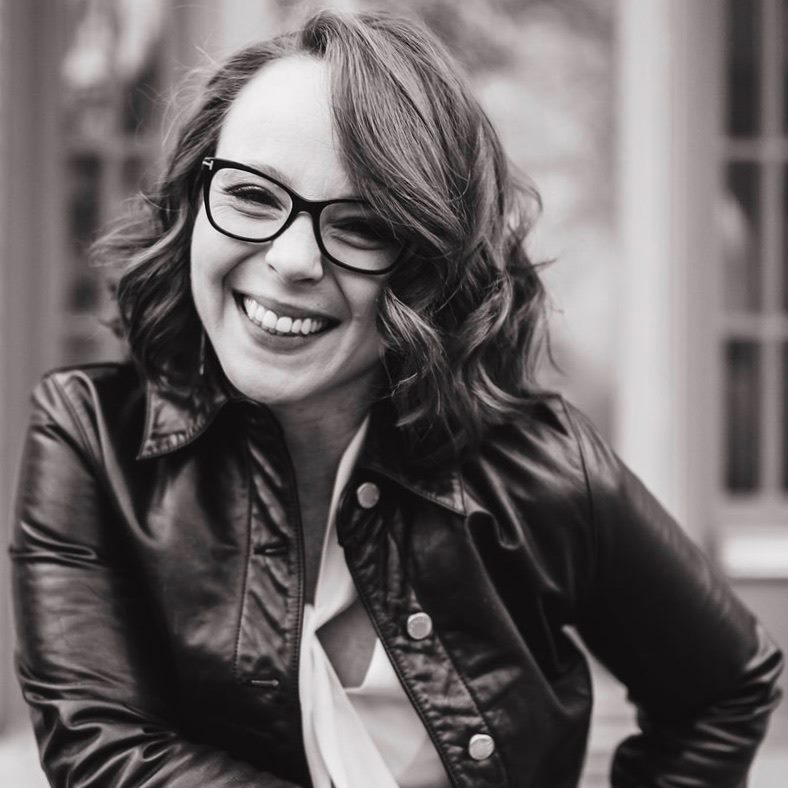 Hi, I'm Brooke
I am a therapist, author, and speaker based in Indianapolis. My specialties are Adoption, Brainspotting, and Couples. I am a certified Imago Relationship Therapist, a certified Brainspotting therapist & Consultant, Coordinator for Brainspotting Indy, a member of the US Brainspotting Association Leadership Team, and founder and director of Counseling at The Green House. It is my goal to to encourage, equip, and empower individuals and couples toward more whole-hearted living and conscious relationships. 
More Opportunities for Your Relationship