I started this classroom to meet the need for so many couples who were seeking counseling, but could not find evening or weekend appointments. As I put together the first course, I realized just how beneficial this approach can be, and I am now requiring all new couples seeking counseling to start with the Couplehood program.
I now offer courses for therapists as well as couples. I am passionate about promoting excellence in therapy, especially when it comes to Adoption, Brainspotting, and Couples. I love the opportunities created by psychoeducational courses and hope to offer more in the future.
This [course] was really fabulous. Really fabulous. It never got boring and I never "zoned." You're a great orator. Just the right animation, not too condescending or academic... it was *very* helpful and easier and more comfortable than sitting on some one's couch... thank you for this. I will refer to it often.
- Anonymous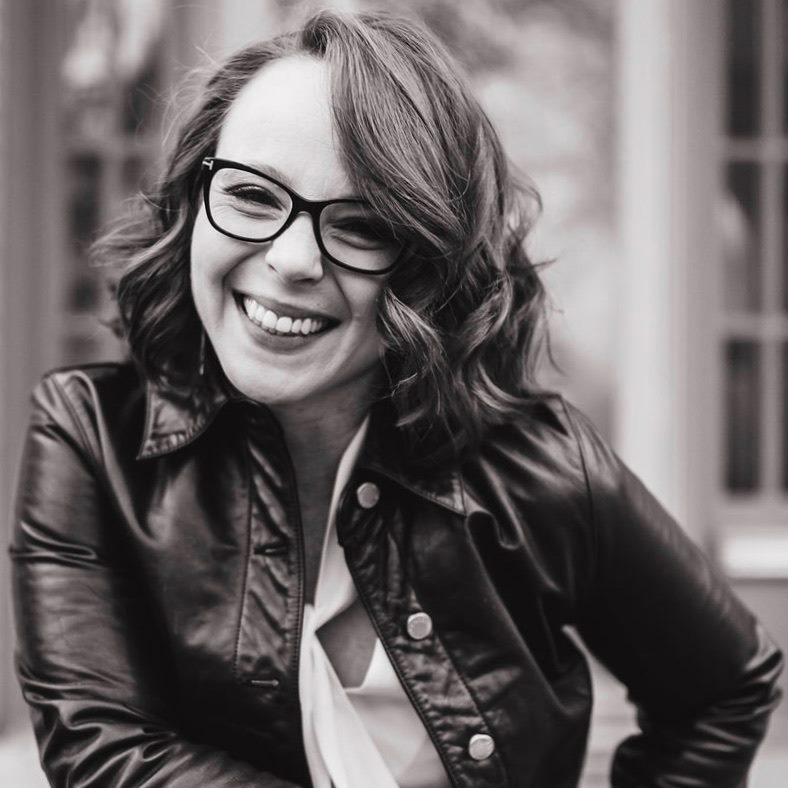 I am a therapist, author, and speaker based in Indianapolis. My specialties are Adoption, Brainspotting, and Couples. I am a certified Imago Relationship Therapist, a certified Brainspotting therapist & Consultant, Coordinator for Brainspotting Indy, a member of the US Brainspotting Association Leadership Team, and founder and director of Counseling at The Green House. It is my goal to to encourage, equip, and empower individuals and couples toward more whole-hearted living and conscious relationships.